It's been an insane weekend.
McCartney II 2: Electric Boogaloo
I was finally able to pull off something I've wanted to do for a while...get a bunch of friends and have them cover one of my favorite albums of all time. The McCartney II Collab came out this past Saturday, and I couldn't be prouder. You can download it for free off of BANDCAMP, or check out a partial playlist here on NEWGROUNDS.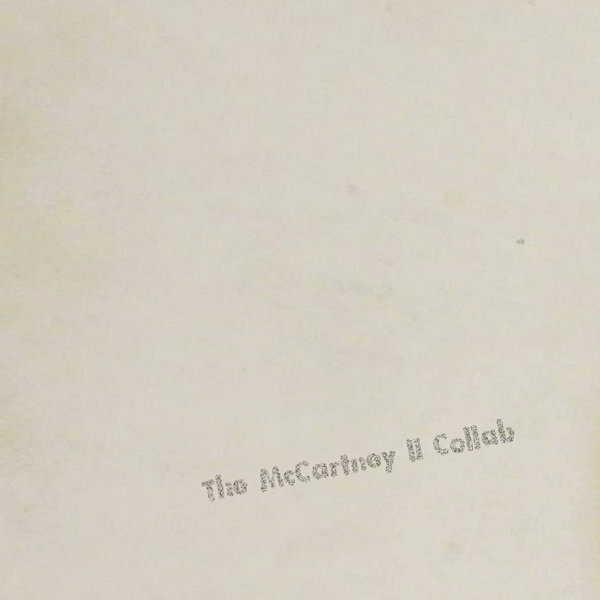 EDIT: Lemme just give a shoutout to everyone involved; they deserve it -
@GWCtheband, @GoodL, @dkdrumming, @kawaisprite, @HenryEYES, @ShelbyBryant, @Aaron-Long, @harrisonwyrick, @Bitbeak
AIM 2020
Then, to top it all off, I look in my notifications to learn that I won this year's AIM contest! Sweet Jesus Crackers!

There were so many awesome pieces this year, and I still have a hard time believing that I was picked as first place. A big thanks to the judges (@Troisnyx, @vocaloutburst, @Seth, @Random-storykeeper) who thought my track was worthy of such a prize, and you can check out the other winners and runner-ups HERE. My personal favorite would have to be @Codefreq and their track:
____
As huge as both of these events are, I've got one more trick up my sleeve before school. Stay tuned...
;),
littlbox