NEW BANNER

My sweet baby boi @RGPAnims was kind enough to make a new banner for me! Thanks so much Ryan - everybody go check out his quality animations.
BEFORE:

AFTER: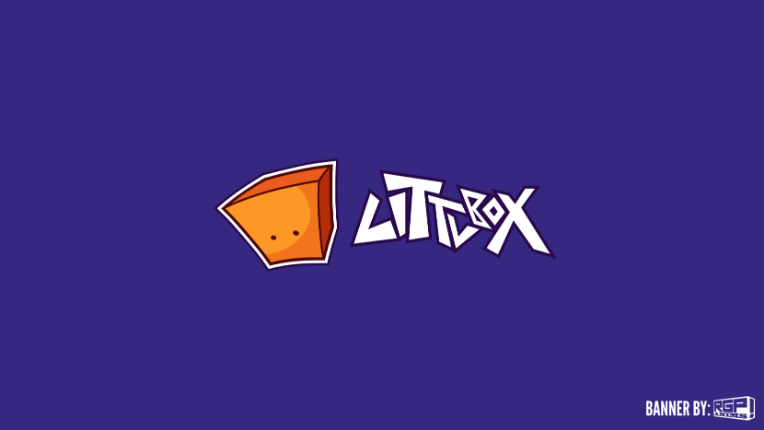 _____________
ETC.
In the meantime, here's what else is going on.
I'm busy moving out of state atm, but I have an animation that I'm keen to work on as soon as I settle down.
ACOCk is still going strong - we're recording Episode 32 later in the week. Be sure to join our Discord so you can listen to episodes LIVE!
Currently demoing some tracks for an album TBA later in the year, with a potential release date in November. I hope to start releasing some of those and miscellaneous stuff by the end of the month.
Take care! :)