My very first front page post. This is amazing; I want to cry.
As some of you might know, I co-host a podcast called A Couple Of Crickets with my good e-friend @GoodL, and our latest episode features Aaron Long, famous for his series Sublo and Tangy Mustard and work on Netflix shows BoJack Horseman and Tuca and Bertie, and we interview him extensively (maybe a little too much :P) on his animation background and experience in the industry. You can listen to this episode HERE. He's probably our most high-profile guest yet (@ninjamuffin99 excluded of course), and it was awesome having him on the show. Thank you again, Aaron. :D
Also, with today being the deadline for the Art-Inspired Music contest, I figured it would be great to release a last-minute ditty I came up with for an awesome little illustration by @FLASHYANIMATION. It's a bit short, but I hope I did it some justice. The piece and the song are both called "Moody Robot", and you can check out my song here, and the original illustration here: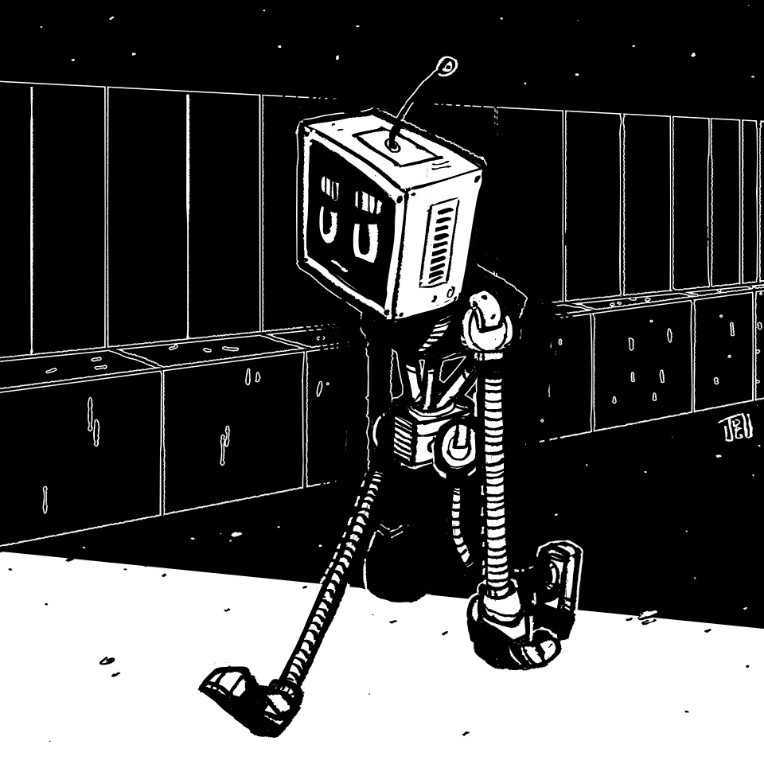 Also, @GroundsPatrol sucks. Aaron Long said so.
ACOCk 4 Life